THE PAIR OF HORSES
IN THE GLEAM OF THE MOONLIGHT,
ON THE TOP OF A HILL.
STANDS A PAIR OF HORSES,
SO VERY STIFF AND STILL.
IN THE GLEAM OF THE SHADOWS,
THEY ARE SO TALL AND SLIM.
AND YET THEY LOOK SO GOOD,
JUST THE PAIR OF THEM.
wrote by:sandra m.veinot
copywrote:2003/2004
(in memory of a horse named Musket)
ODE TO A HORSE
FRED THOUGHT ALOT OF HIS HORSE,
HIS FAMILY DID TOO.
ALTHOUGH HE HAD TO PART,
AND GONE AWAY TO STAY.
HE WILL ALWAYS BE IN YOUR HEARTS,
AND ALTHOUGH THE SKIES SEEM GREY.
AND DARKNESS HAS TO FALL,
MUSKET TOUCHED A FAMILY;
AND SENDS HIS LOVE TO YOU ALL.
wrote by:john h.veinot
coptwrote:2003/2004
MUSKET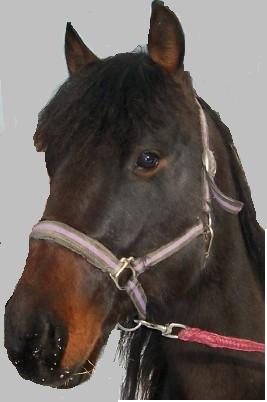 HIS MEMORY LIVES ON IN THE HEARTS OF SOME